Our Mission is to provide turnkey engineering and construction services to meet and exceed the challenges in today's Oil and Gas Industry.
CCI IS COMMITTED TO ACTIVELY PROMOTING AND ENCOURAGING EXCELLENCE IN OUR SAFETY PROGRAMS. WE COMMIT BOTH FINANCIAL RESOURCES AND DEDICATED PERSONNEL TO ENSURE SAFETY STANDARDS ARE KEPT. OUR ENVIRONMENTAL, HEALTH AND SAFETY PERFORMANCE IS RIGOROUSLY MONITORED AND REPORTED TO OUR LEADERSHIP AND APPLICABLE AGENCIES.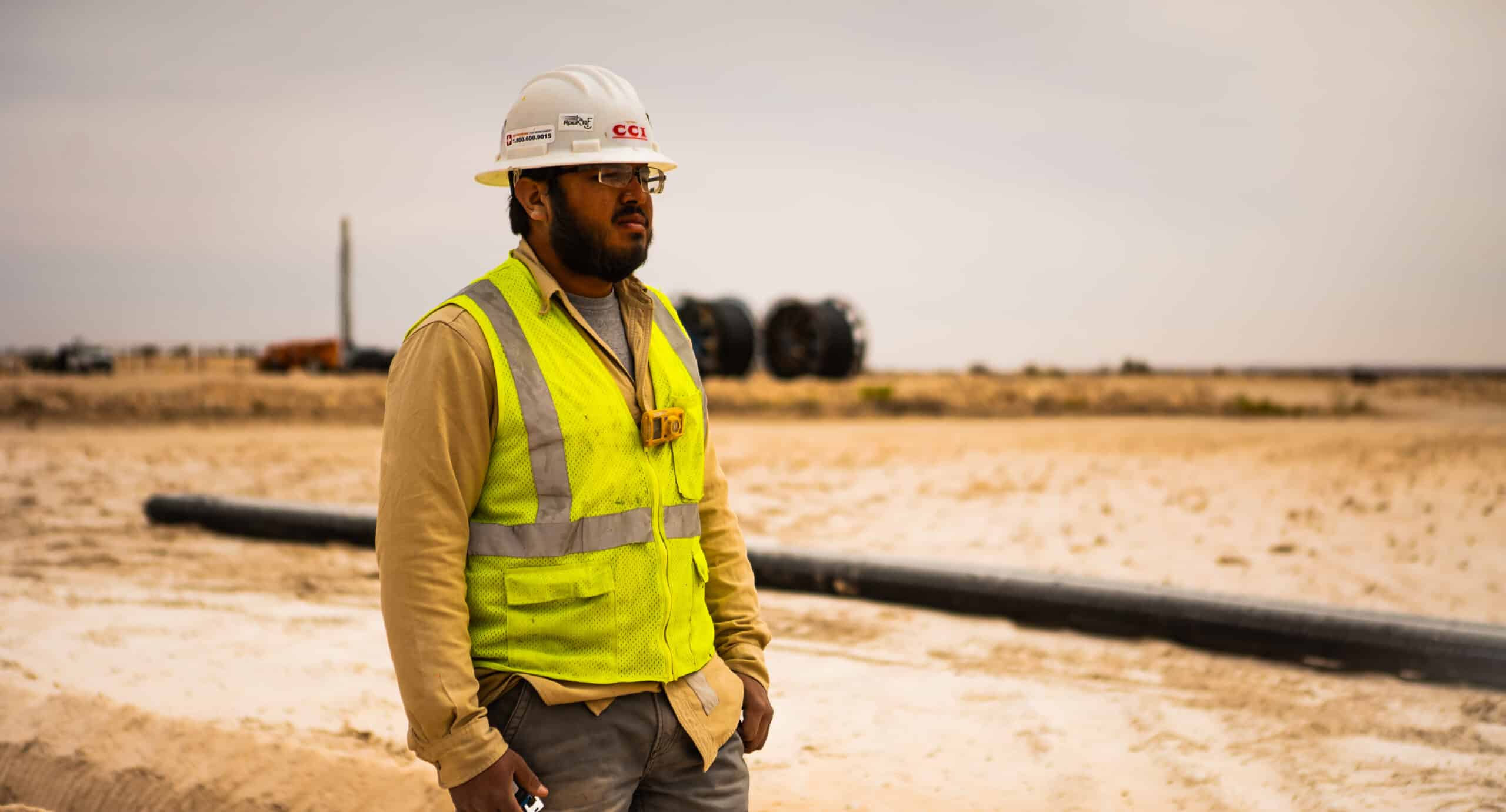 OUR LEADERSHIP ACTIVELY PROMOTES AND ENCOURAGES EXCELLENCE IN OUR ENVIRONMENTAL, HEALTH, AND SAFETY PROGRAMS BY COMMITTING BOTH FINANCIAL RESOURCES AND DEDICATED PERSONNEL.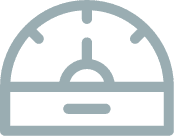 WE ARE PROFICIENT IN PROVIDING OUR CUSTOMERS With EXPERTISE IN ENGINEERING AND CONSTRUCTION turnkey services FOR All THEIR PROJECTS needs.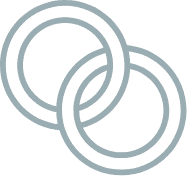 WE ARE COMMITTED TO DELIVERING QUALITY ENGINEERING AND CONSTRUCTION SOLUTIONS SAFELY, ON SCHEDULE, AND WITHIN BUDGET.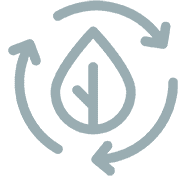 OUR TEAM INVESTS and STRIVEs TO BE SOCIALLY CONSCIOUS AND SUSTAINABLE BY MEETING ENVIRONMENTAL, SOCIAL, AND GOVERNANCE (ESG) CRITERIA.
Our Approach to Sustainability
At CCI sustainability is a pillar of our organization to drive our ESG progress – operating safely, lowering emissions, reducing our environmental footprint, and underscoring our social commitment.
At CCI we have a responsibility to reduce our footprint and serve as a powerful example within our engineering and construction industry.
At CCI we believe we must use our position in our industry to improve lives and drive progress. With oversight from our Leadership Team, we engage with our internal/external stakeholders to ensure we are both proud of our results and how they are achieved.
At CCI we have woven our commitment to sustainability into our foundational values and made driving ESG progress a key pillar in our business strategy while conducting our business with the highest ethical standards.