CCI Engineering and Construction services is a private equity-backed provider of comprehensive oil and gas energy service and infrastructure solutions. A 20 year old construction company combined with a 25 year old engineering firm with the capability of offering its clients 13 different service offerings.
In early 2000, Brothers Justin and Brad Culberson founded the construction firm, which led to the formation of Culberson Construction, LLC. The company's initial focus was the installation and distribution of cross country communication lines. Upon realizing the inherent crossover between the two industries, the company shifted its focus to energy services in 2005.
by 2014, CCI had grown to become a $90MM+ Company, and with it came increased risk and exposure. Later that year, Justin and Brad were presented with the opportunity to join CCI with three other firms, merge the respective management teams, and create a diversified and knowledgeable leadership structure. The resulting organization, US Shale Solutions, would see the assemblage of existing upper-management, providing decision-making abilities with funding being provided by a skilled private equity consortium. The Culberson family owns a large portion of the parent company, US Shale, and operates the day-to-day business for the lower 48 construction company, Culberson Construction, LLC.
Adjusting to meet an evolving market, Culberson Construction has retooled its approach. Emphasizing midstream-focused services over the last five years, CCI has become heavily invested in the pursuit of pipeline and facility construction.
Our private equity partner's main focus is to pursue long-term investments and view the current market as a spectacular opportunity.
CCI has been primarily engaged in providing engineering, construction, and maintenance for a spectrum of services.
Instrumentation & Electrical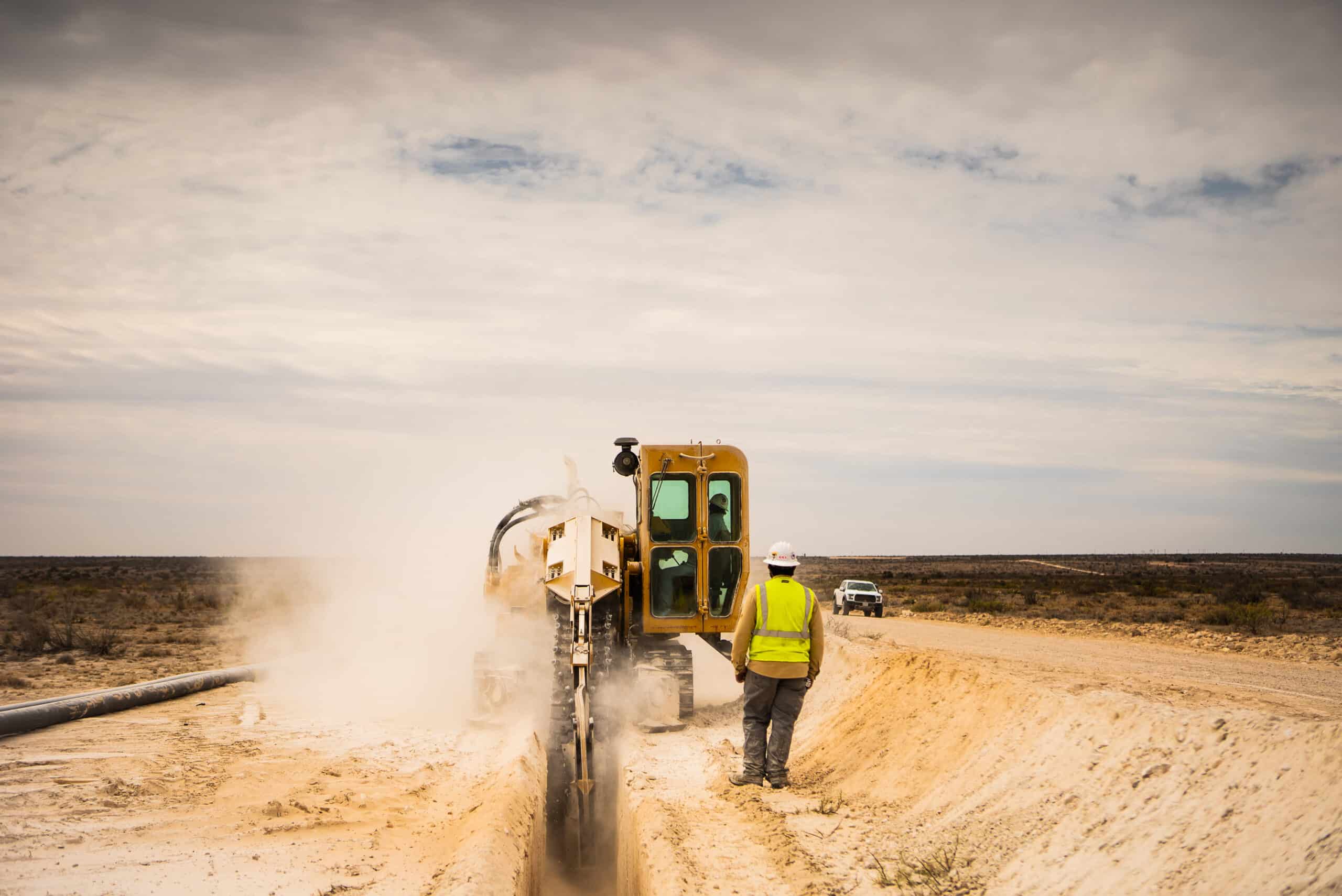 Carlsbad, NM
Midland, TX
Monahans, TX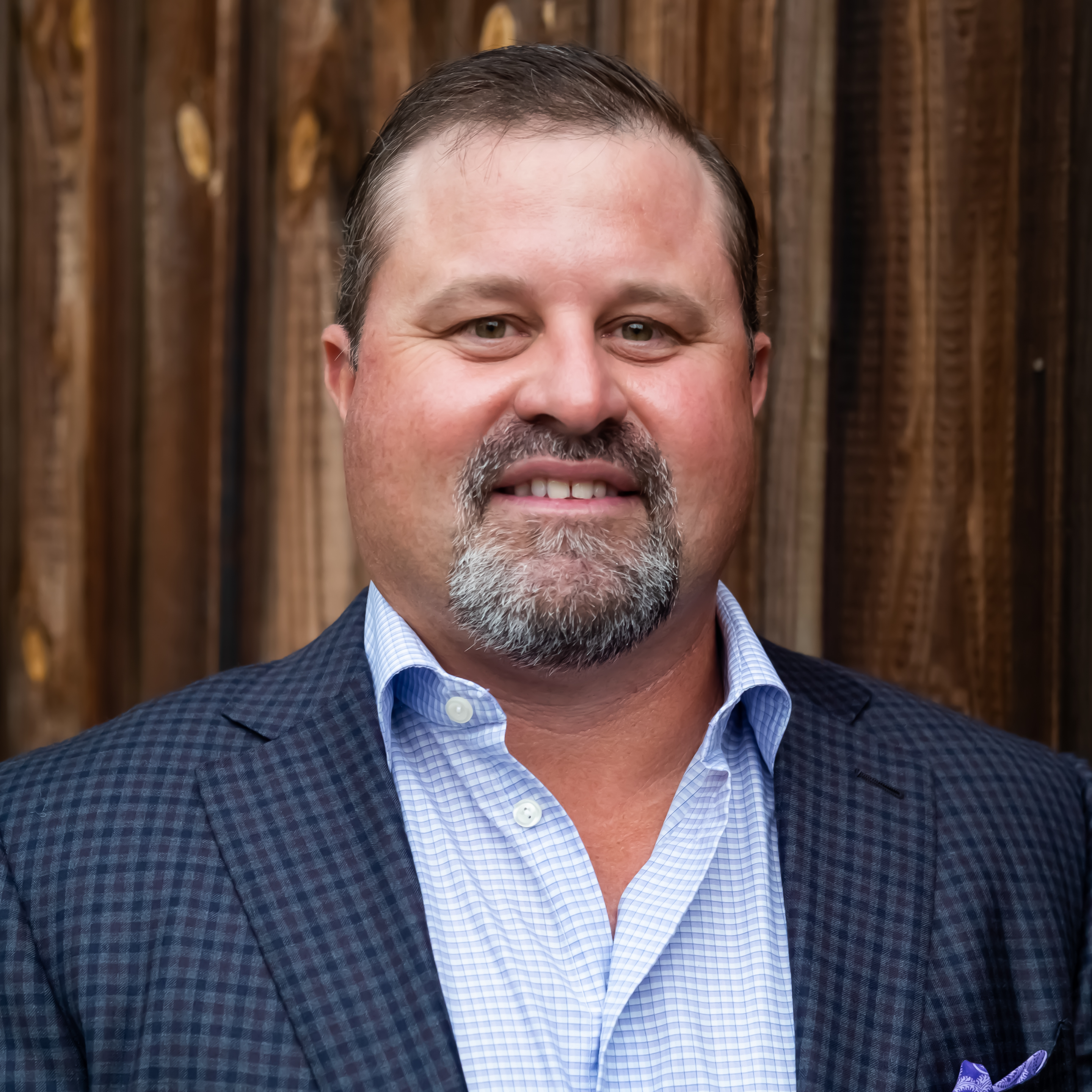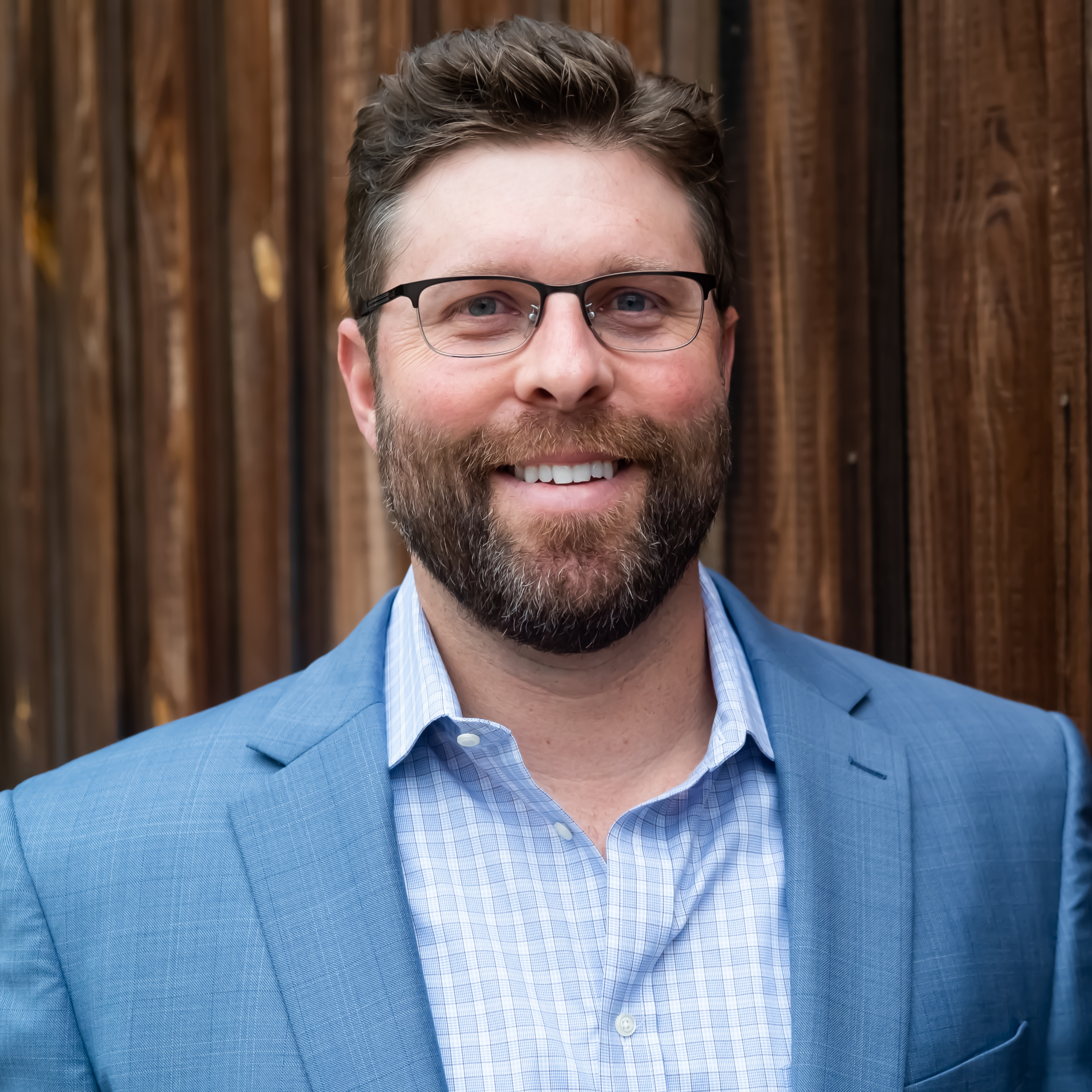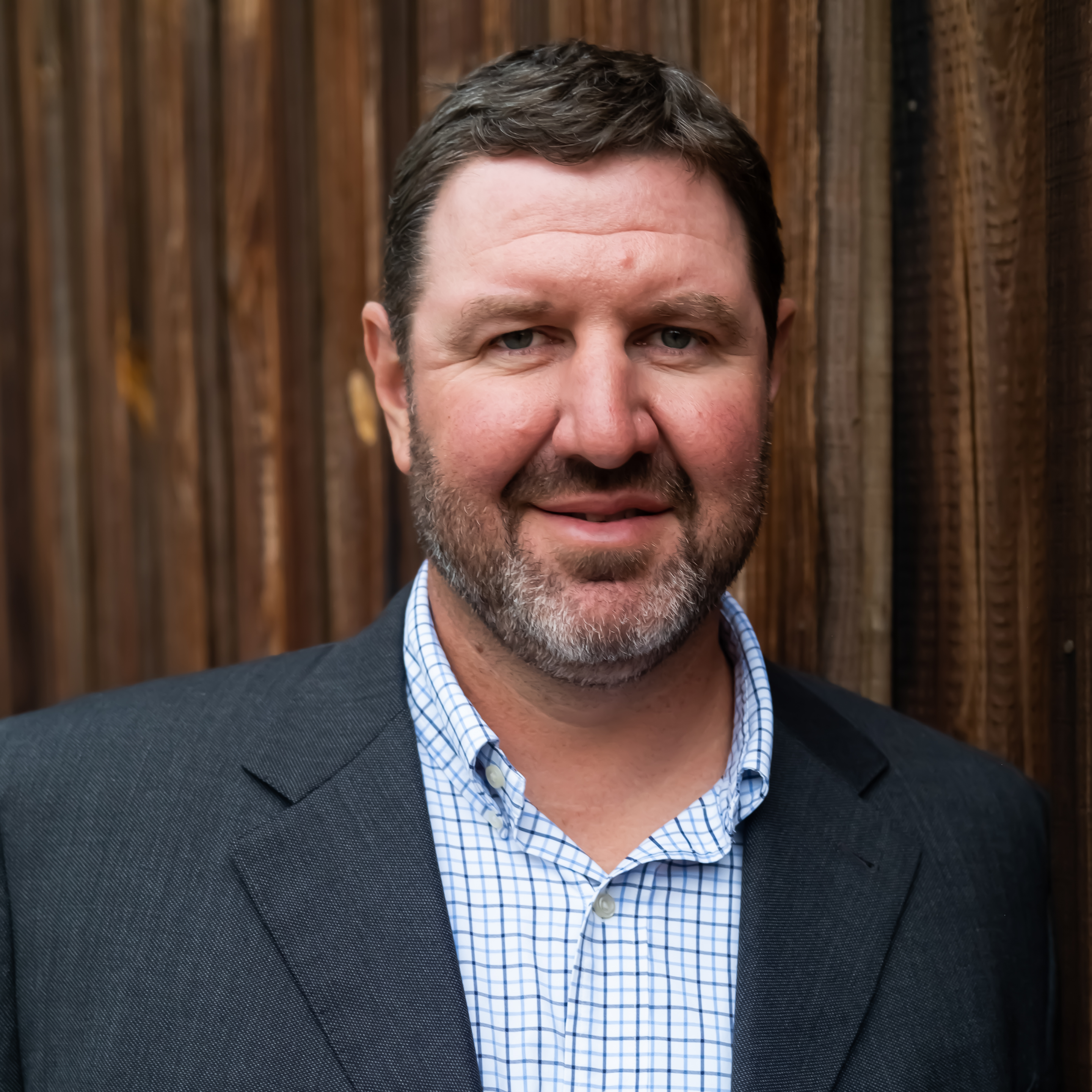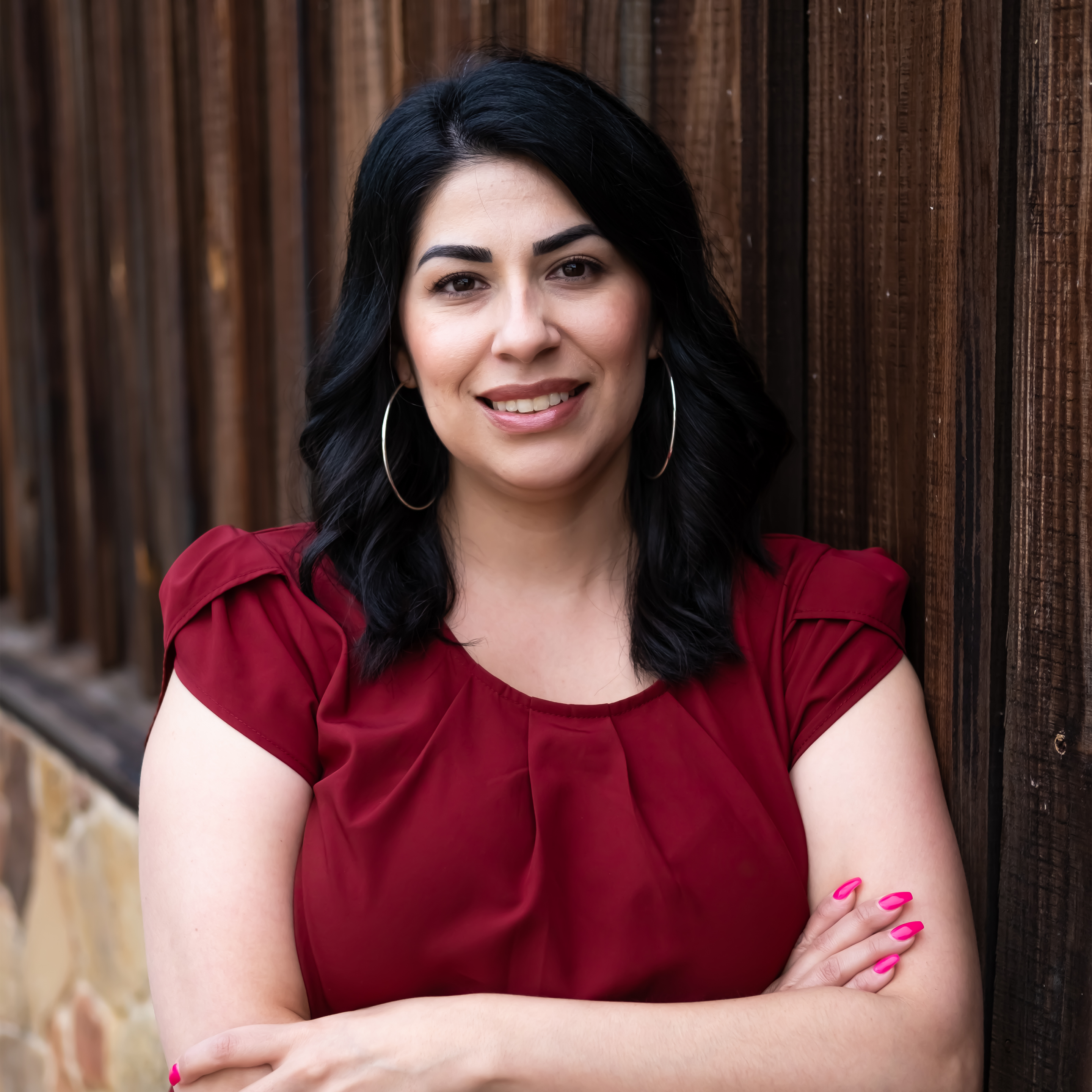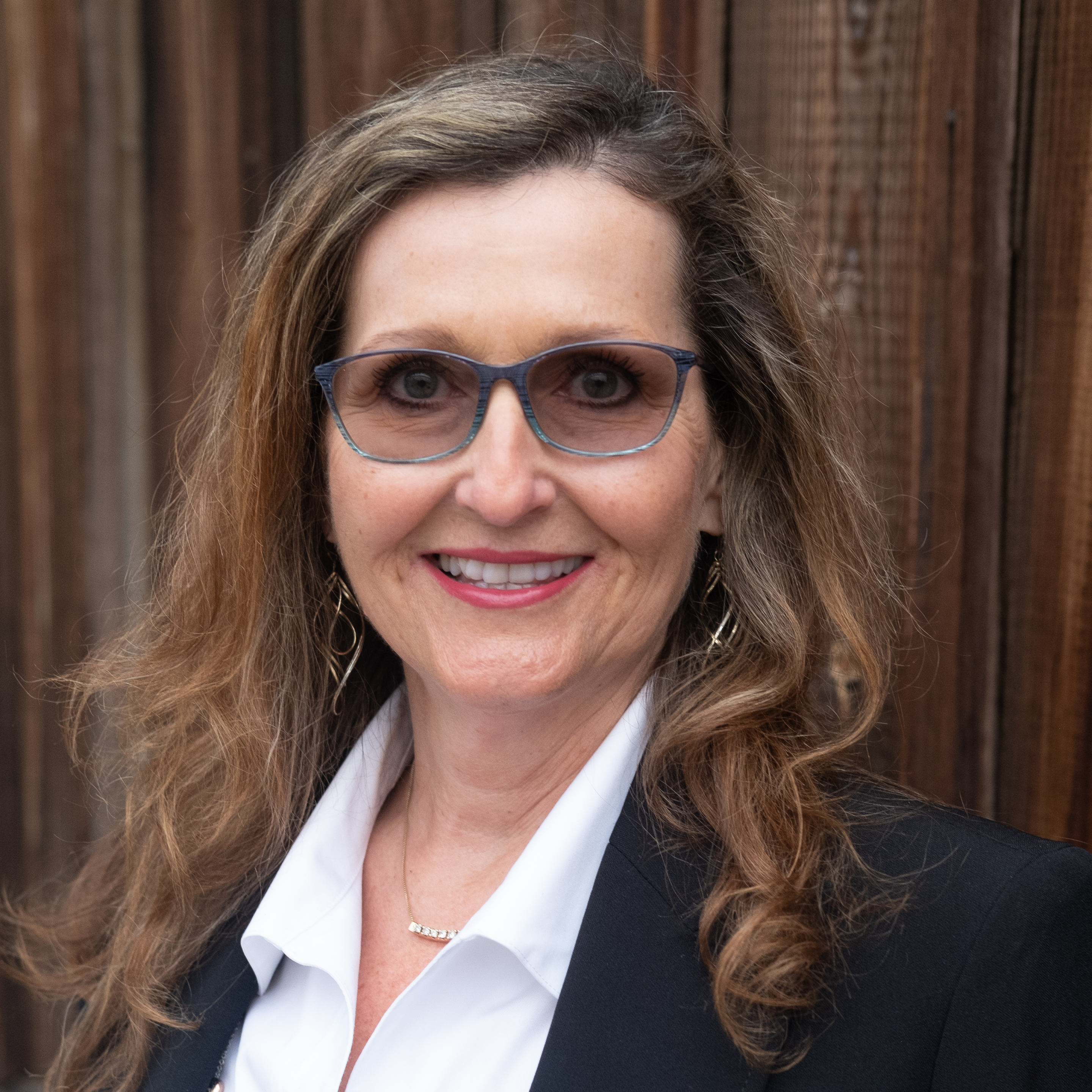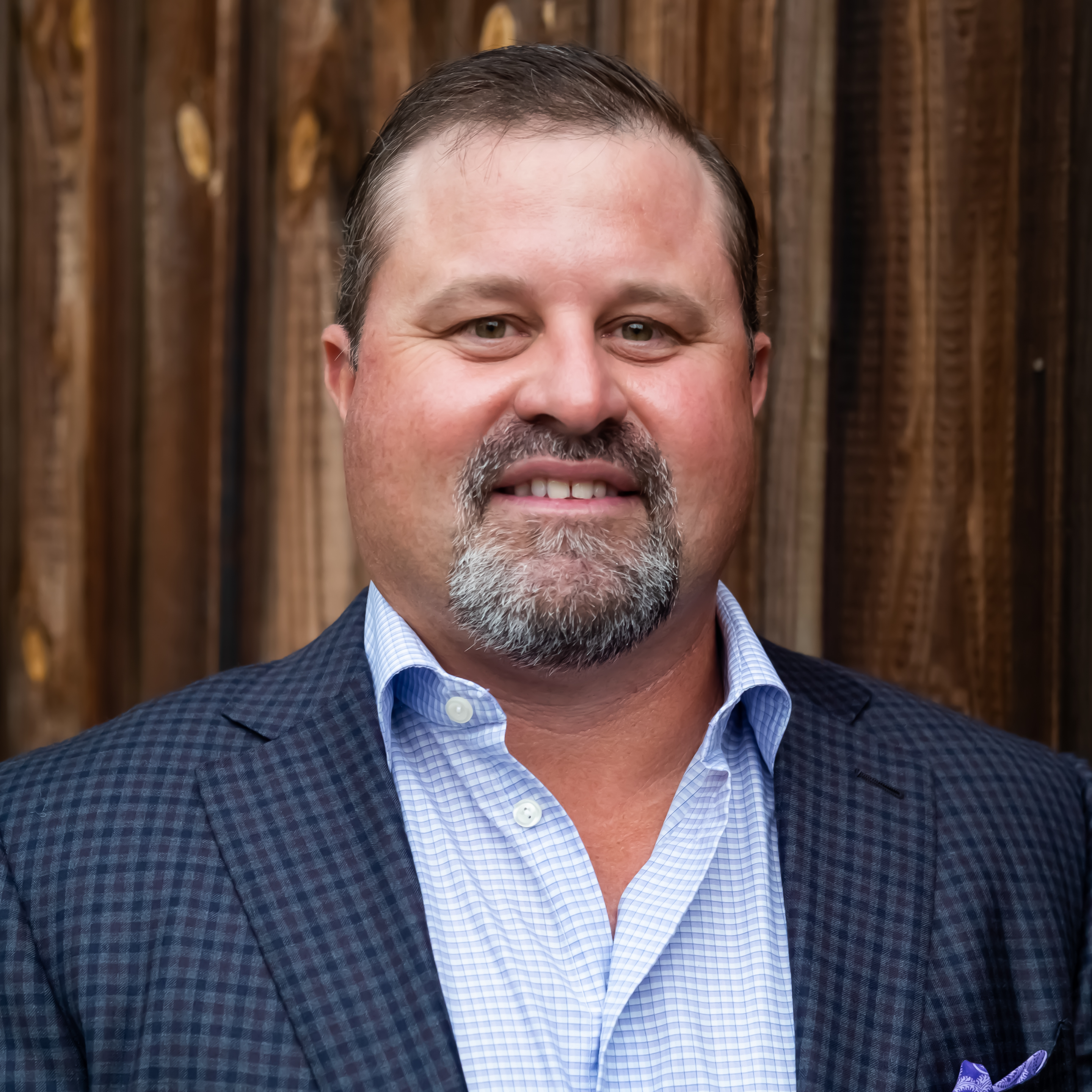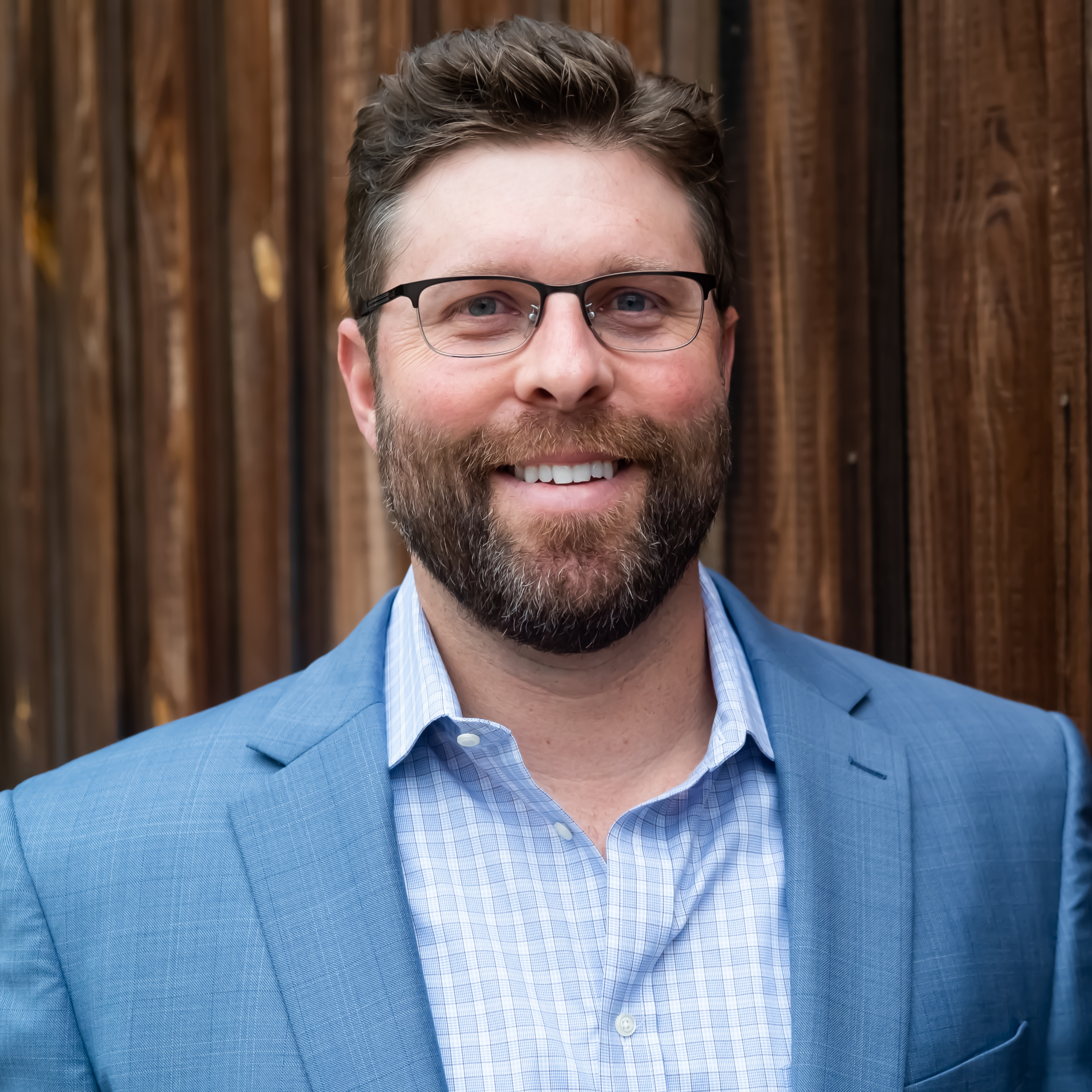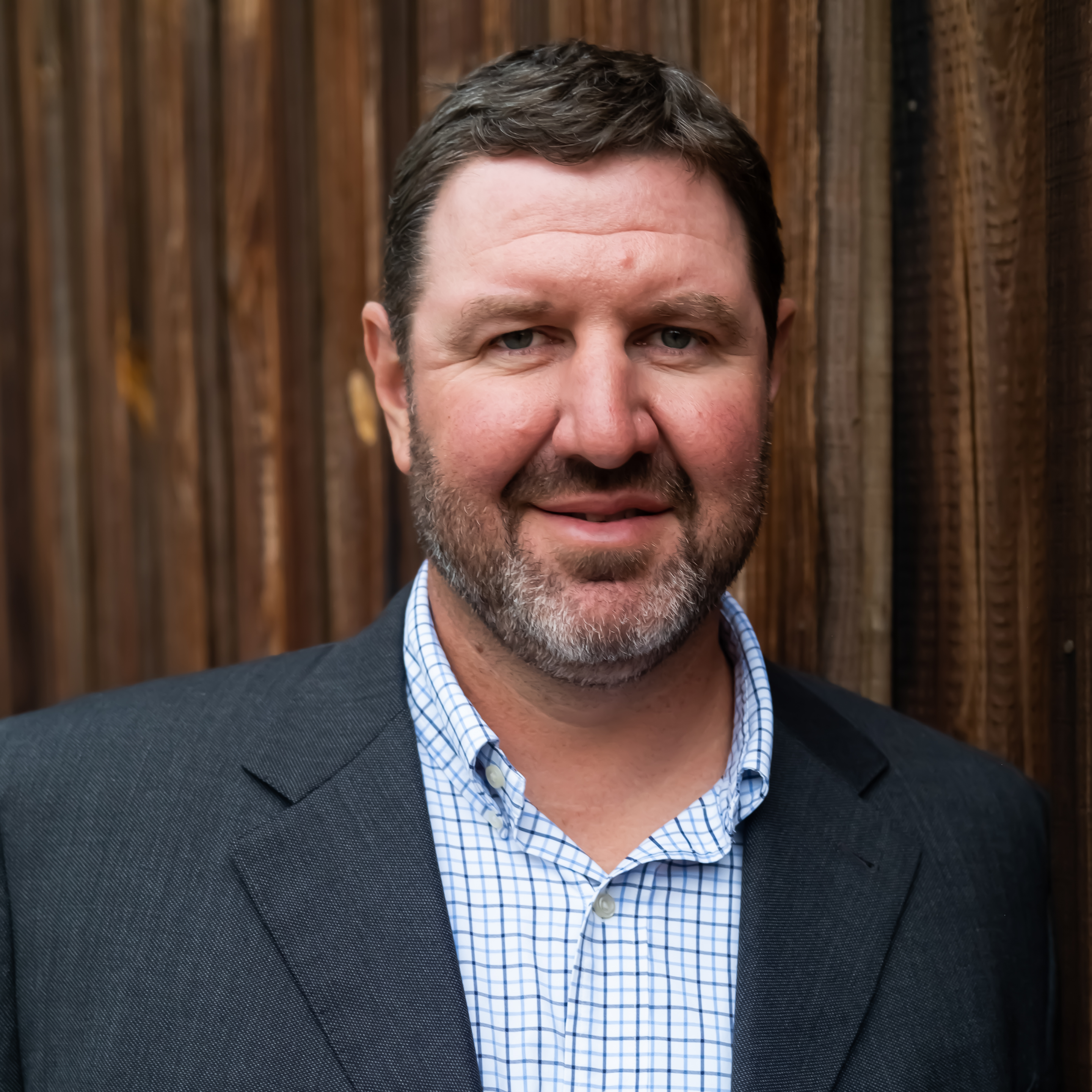 Rusty Terrell
Chief Financial Officer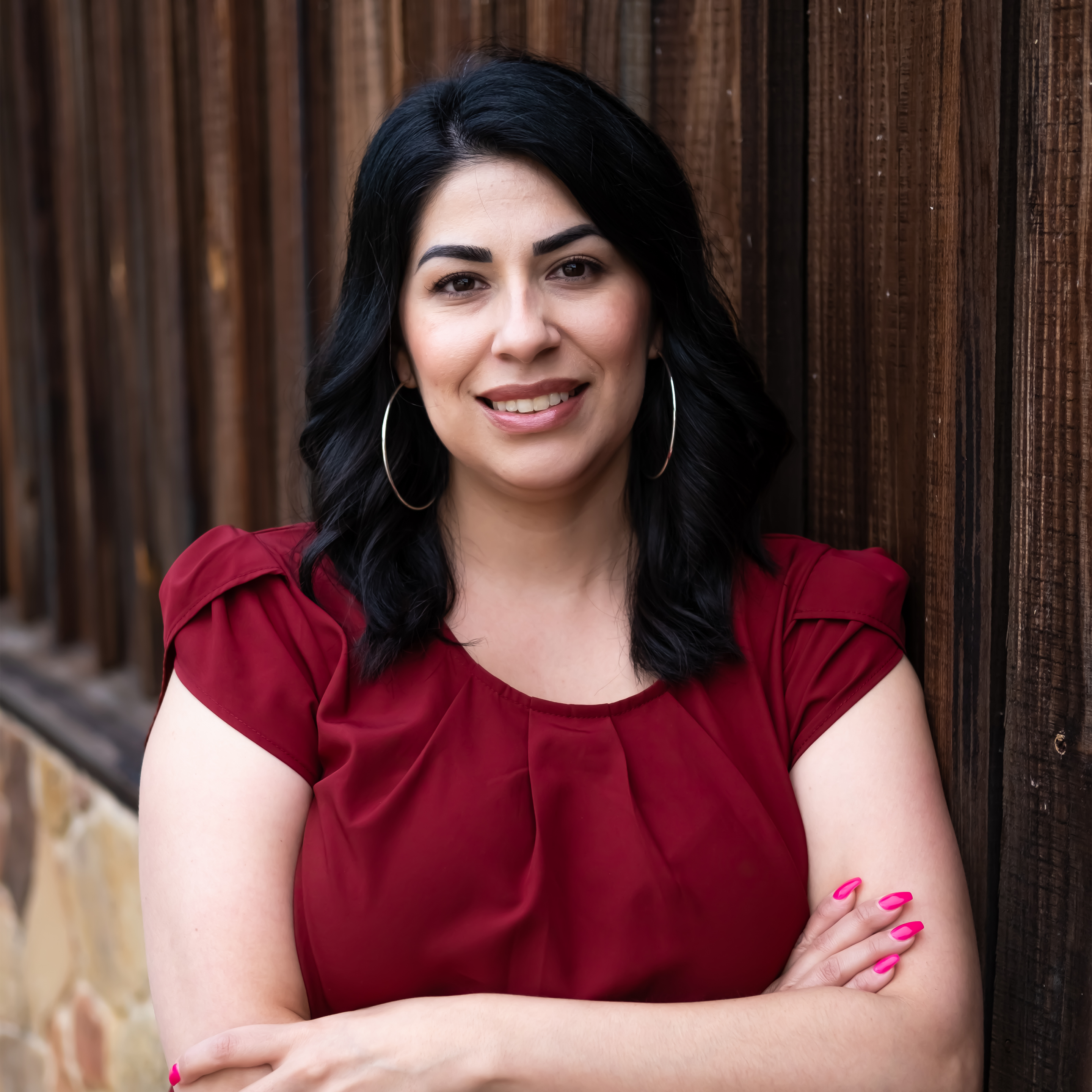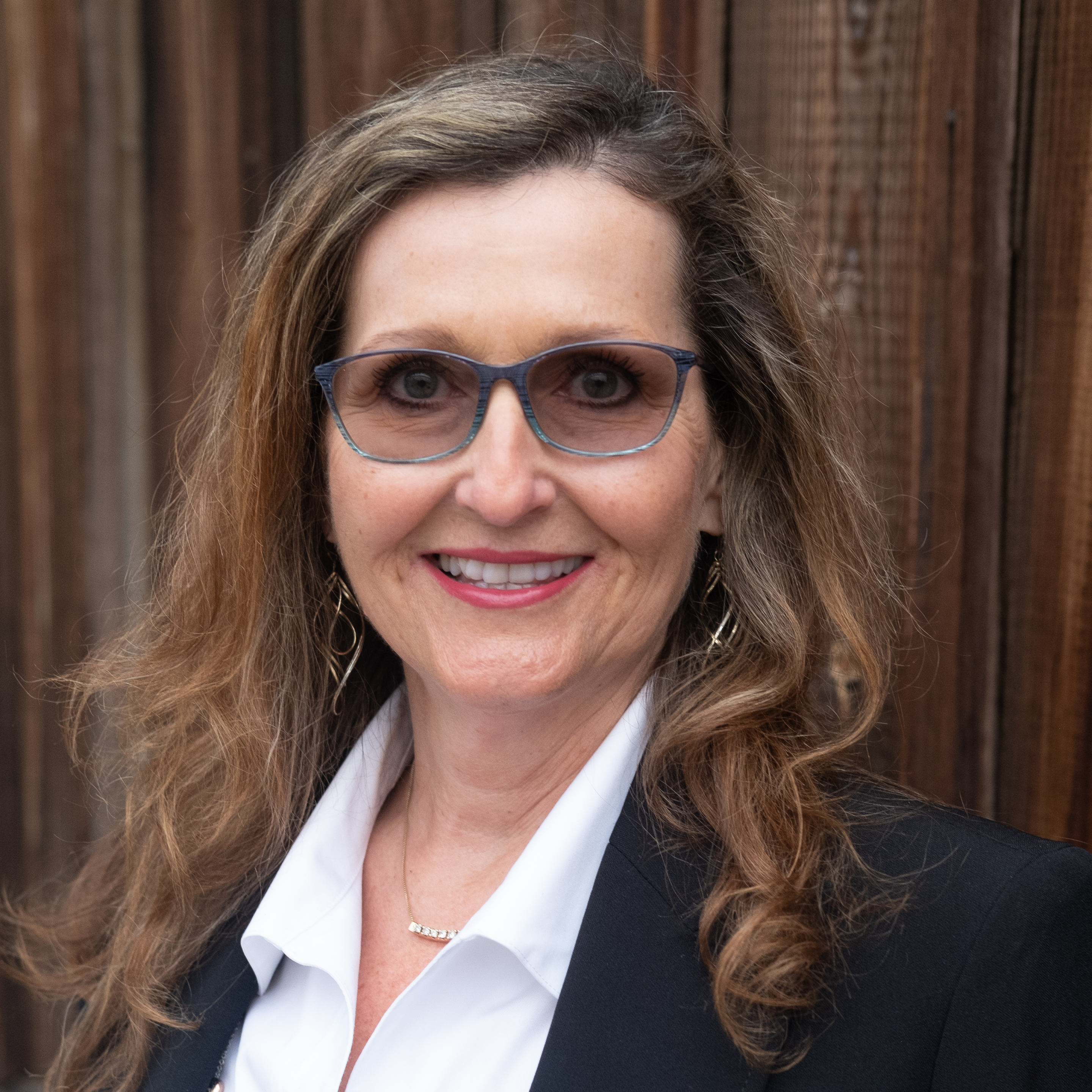 Lisa Johnson Grace
Controller